IRENA SCOTT ON NBC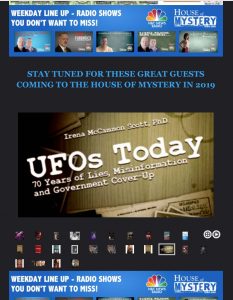 Interviews:
Shirley MacLaine

Whitley Strieber

 Interviews – Dr. Irena Scott
In her latest book, UFOs TODAY -70 Years of Lies, Disinformation, and Government Cover-Up, Irena Scott, Ph.D., provides a crucial examination of government knowledge of the UFO phenomena, which is vital because it provides important evidence about whether or not the subject is taken seriously by government authorities, and can potentially provide technical information about the phenomena.
Over 200 Interviews and Podcasts

MUFON What's Up Program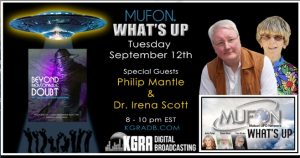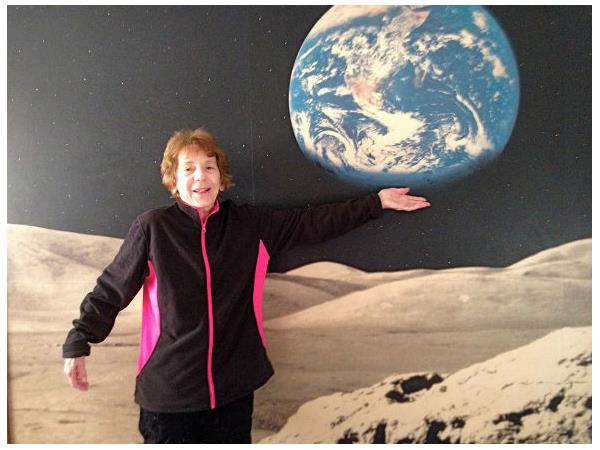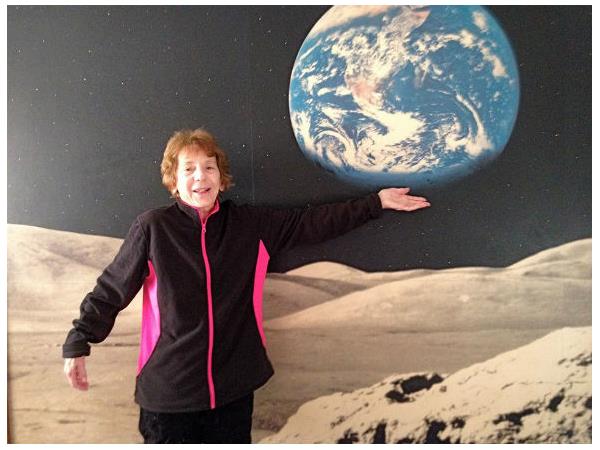 Charles Halt of 
Rendlesham Forest: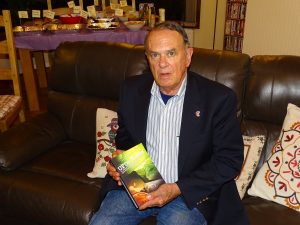 Speeches:
MUFON of Ohio

 Starrlight presentation: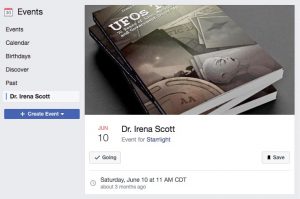 Interviews: Radio, Podcast, Youtube, etc:
Timothy Beckley and Tim Swartz Interview, Exploring the Bizarre: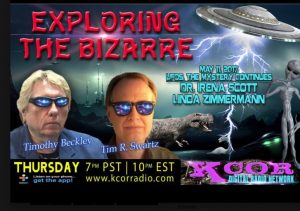 Martin Willis, Huffington Post: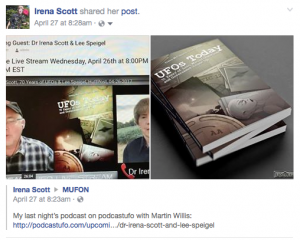 Ben Emlyn-Jones
Timothy Beckley Rick Hilberg Exploring the Bizarre :

Gene Steinberg, Paracast:

Open Minds UFO Radio:
 
 Jim Harold interview:

Starrlight, presentation:

Inception Radio Network
Mike MW Lucas and Ken Storch
April 25, 2017



Alejandro Rojas with UFO Updates, guest Dr Irena Scott talks about her book to be released: UFOs TODAY: 70 Years of Lies, Misinformation, and Government Cover-Up, Support the show to listen to hour two where Lee Speigel talks about his amazing "Dorito" UFO encounter in North Carolina in 1978 and much more!
BBS Maarten Horst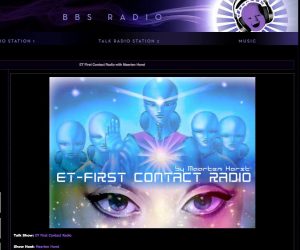 Jonathan Dean of Bauer Media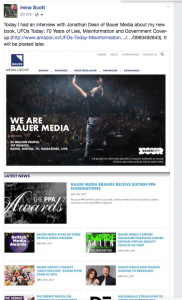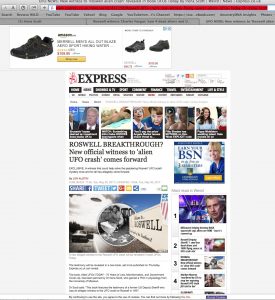 Outer Limits Magazine Issue 8 June 2017

Alyson Dunlop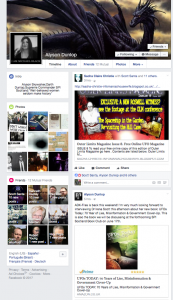 Bryan Bowden, Ron Murphy Inside the Goblin Universe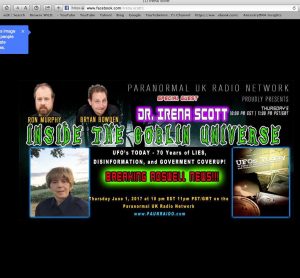 Leah Harrison Hitchhikers Guide

Forbidden Knoledge: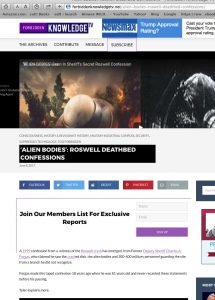 International Business Times:

Google Top Stories:

Sasha and Janet Lessin, Divine Paradigm

Kevin Randle interview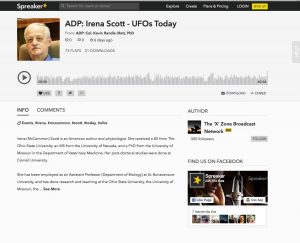 Open Minds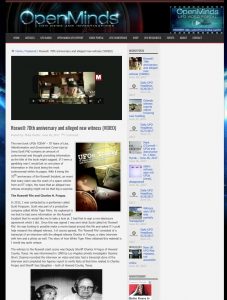 Paul and Ben Eno, Interview:

MUFON of Ohio and Roundtown UFO Society, Book Signing: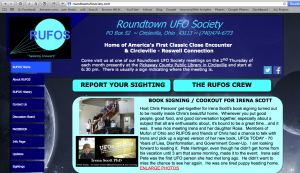 Ben Emlyn Jones, Book Review: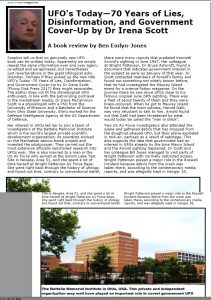 Jim Heater Interview: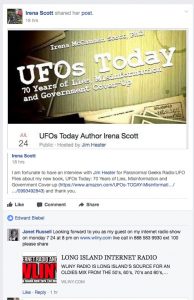 Janet Russel Interview: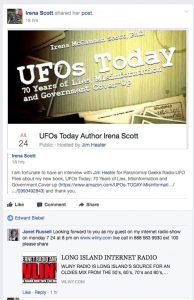 Dave Schrader Host of Darkness Radio & BEYOND the DARKNESS the Best in Paranormal Talk Radio. Guest Host for Coast to Coast AM.
 J
Google Sidebar: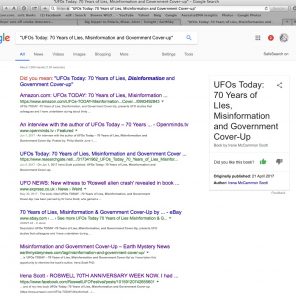 Jeremy Scott, Ken Pfeifer, Interview: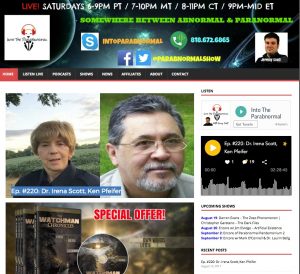 Rodney Shortridge, Within the Chaos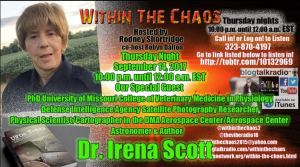 Jim Heater Paranormal Geeks:

 Kate and Fahrusha ShattteredRealityPodcast

2017.09.29OuterLimitsMagazine Irena Scott Philip Mantle pg 64-67 Issue 10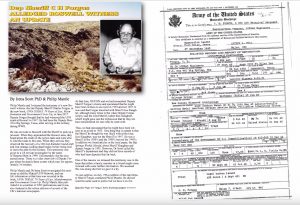 2017.10.03 Express Roswell UFO Sensation: Deputy sheriff 'did witness desert crash' investigations say.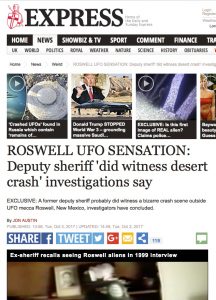 2017.10.01 Haunted Skies Volume 2 Revised is completed and now available to order on Amazon. I'm on back cover endorsement
2017.10.04 Openminds.TV By Irena Scott PhD & Philip Mantle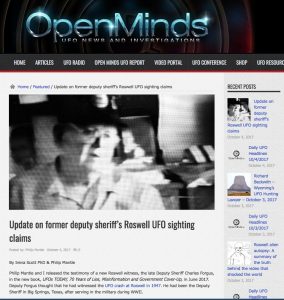 2017.10.09MUFONofOhioConferenceSummary MUFON of Ohio Conference
2017.10.11 DraftNew COVERHauntedSkiesMe Vol2 Rev._11-7-17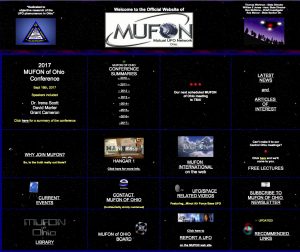 2017.10 October MUFON of Ohio Newsletter pg 2, 2, 3, 4, 16

 10.22.22 UFOlogist Vol.21 No4 November-December2017 Alleged Roswell witness Update Irena Scott & Philip Mantle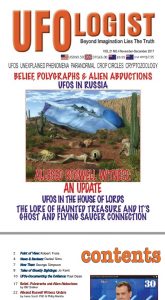 2017.12.07UFOEncounterIssue295October-November2017MantleMyBookUFOEncounter295
2017.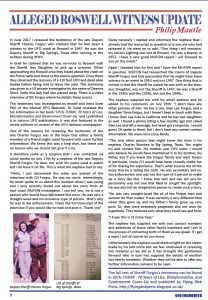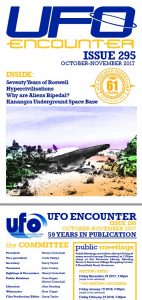 2017.12.01BenEmlyn-JonesHPANWORadioScreenshot 2017-11-30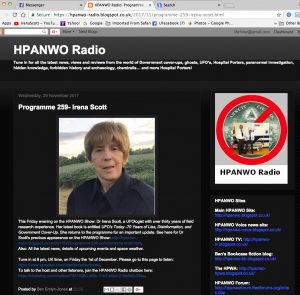 2017.11.16 Maarten HorstScreenshot 2017-11-30
2018.01.03FORTEAN TIMESMagazine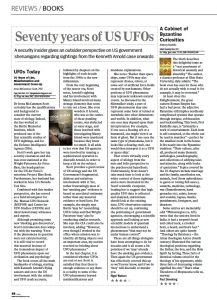 2018.01.06BlackVault
t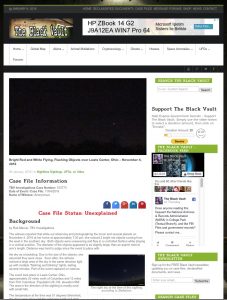 2018.01.07ResearchGate
2018.01.17ArizonaTramp  Podcast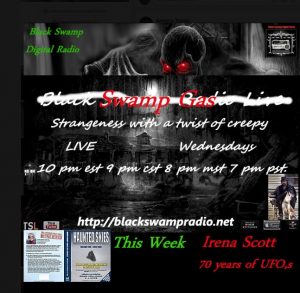 2018.01.25 Shadows of your mind Issue # 2 Jan/Feb2018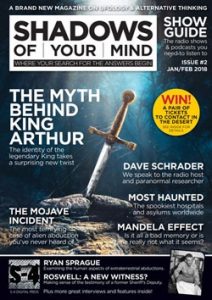 2018.02.28 Publish In Russia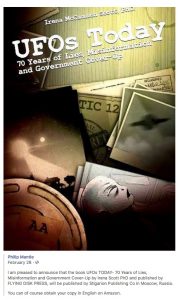 OUT NOW: Available for download.
Alien Contact: The Pascagoula UFO Encounter
Calvin Parker and Charles Hickson were abducted by Aliens in 1973. The incident made headline news around the world yet like many reported UFO encounters skips into the ether and is forgotten over time. This case however, now takes the forefront decades later as new eyewitnesses have emerged to tell the story and confirm the horrifying encounter actually happened on that October night in Pascagoula, Mississippi. Hear the true story from the lone survivor, Calvin Parker, and the shocking details that have never before been exposed until now. This is the Alien abduction case that will change your mind about the Alien presence on Earth.
Consultants Dr. Irena Scott and Philip Mantle.
Available to download at:
Apple TV
https://tv.apple.com/…/al…/umc.cmc.1pqc1z9o595ji54zia39qoxra
iTunes
https://tv.apple.com/…/al…/umc.cmc.1pqc1z9o595ji54zia39qoxra
Google Play
https://play.google.com/…/Alien_Contact_The_Pascagoula_UFO_…
XBox
https://www.microsoft.com/…/alien-contact-the…/8d6kgwxn12pb…
Redbox
https://www.redbox.com/…/alien-contact-the-pascagoula-ufo-e…
Vudu
https://www.vudu.com/…/Alien-Contact-The-Pascagoula…/1326600
—
Philip Mantle
FLYING DISK PRESS
Tele: 07710883054
Blog: http://flyingdiskpress.blogspot.co.uk/